Joomla Compatibility

3.x
4.x
5.x
JoomlaOrg Link
Headline

best Joomla sitemap extension
Short Description

FREE Download Premium and Nulled OSMAP Pro 5.0.15 version from NullPro Community. It is zip Extention type and 1.8 MB File size. From OSMAP Pro have 1 Description Attachments, 6 Updates, 1 Reviews, 600 Views.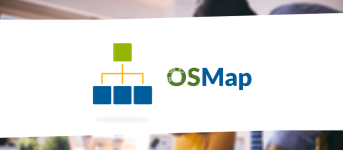 A Joomla sitemap will help Google and other search engines find and understand your site's content.
OSMap is the easiest way to add a sitemap to your Joomla site
. All you need to do is install OSMap and it will do the rest. OSMap will automatically create a Google-friendly sitemap for all your content.
The Free version of OSMap will create links for Joomla's core extensions.
The Pro version of OSMap
will give you access to extra features as well as our excellent support. The Pro version supports K2, Virtuemart, Kunena, SobiPro and more. The Pro version also has a powerful cache to enable sitemaps for larger sites.